Welcome!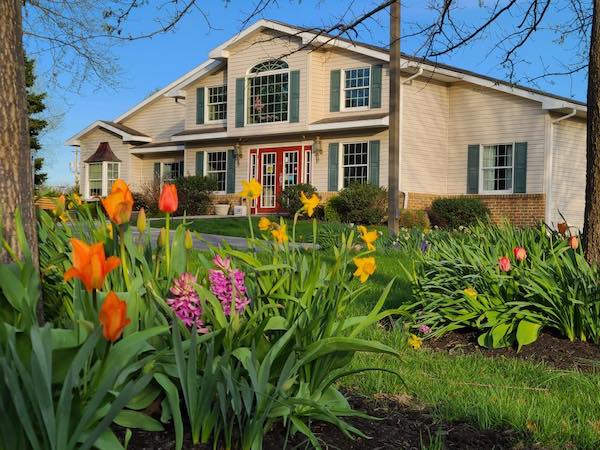 Carlisle Small Animal Veterinary Clinic is proud to serve the Carlisle Pa area for your pets since 1986! There are so many reasons why we have pets - companionship, enjoyment, and most of all love. Our fantastic group of veterinarians are ready to be a part of your pet's journey through life.
Carlisle Small Animal Veterinary Clinic is a privately owned, full-service animal hospital that will provide wellness exam, vaccines, surgical, dental as well as urgent medical exams for our clients. Our veterinarians are experienced in all types of conditions and treatments and are ready to help.
We have a number of resources for you to learn about how to take better care of your pets. Browse around and look at our articles and pet videos.
If you have any questions, please call 717-243-2717 and we will be happy to assist you. At Carlisle Small Animal Veterinary Clinic, we treat your pets like valued family members.